Remarketing & Spare Parts
New thinking. New materials. New standards. New everything.
But what happens once a technology becomes obsolete?
Remarketing
We'll take care of the old while you focus on the new
Most businesses and homes have piles of unwanted electronic items. When put together, they create clutter and mess, hence the need for proper disposal and electronic recycling in Australia.
According to studies, Australians discard millions of electronic goods every year. If you don't believe that, drive around the street and you will see a number of electrical goods left on footpaths.
Today, the mountains of unwanted electronic goods are becoming a challenge. Not only do they give homeowners and business owners headache, they also harm the environment. For some obvious reasons, it is important that all e-waste are properly collected and recycled to prevent toxic and hazardous substances from contaminating the soil and water.
At Eco IT Solutions, we're finding value hidden deep within your innovations of yesterday. We turn efficiency into an opportunity, while securely protecting your data. We simplify the complex. We reduce and reuse. When you're ready to uncover the value you never knew existed, then you're ready to work with us. Our in-house commodity experts can help you determine the market value of your assets.
Equipment we know well:
Here at Eco IT Solutions, we have years of experience handling, recycling, reusing, reselling, and remarketing e-waste. Here are some of the equipment we have since handled:
Servers, storage, networking, PC's, laptops and any handheld devices. We work with any equipment manufacturer (OEM) i.e. Dell, HP, Cisco, Netapp, Lenovo etc.
If it has a resale value we will sell it!
If you have a list of equipment and would like a quote for upfront purchase, please contact us at info@ecoitsolutions.com and have ready the following list of hardware containing; hardware description, part & model number, quantity, specifications (CPU, RAM, HDDs etc), location and date available for collection.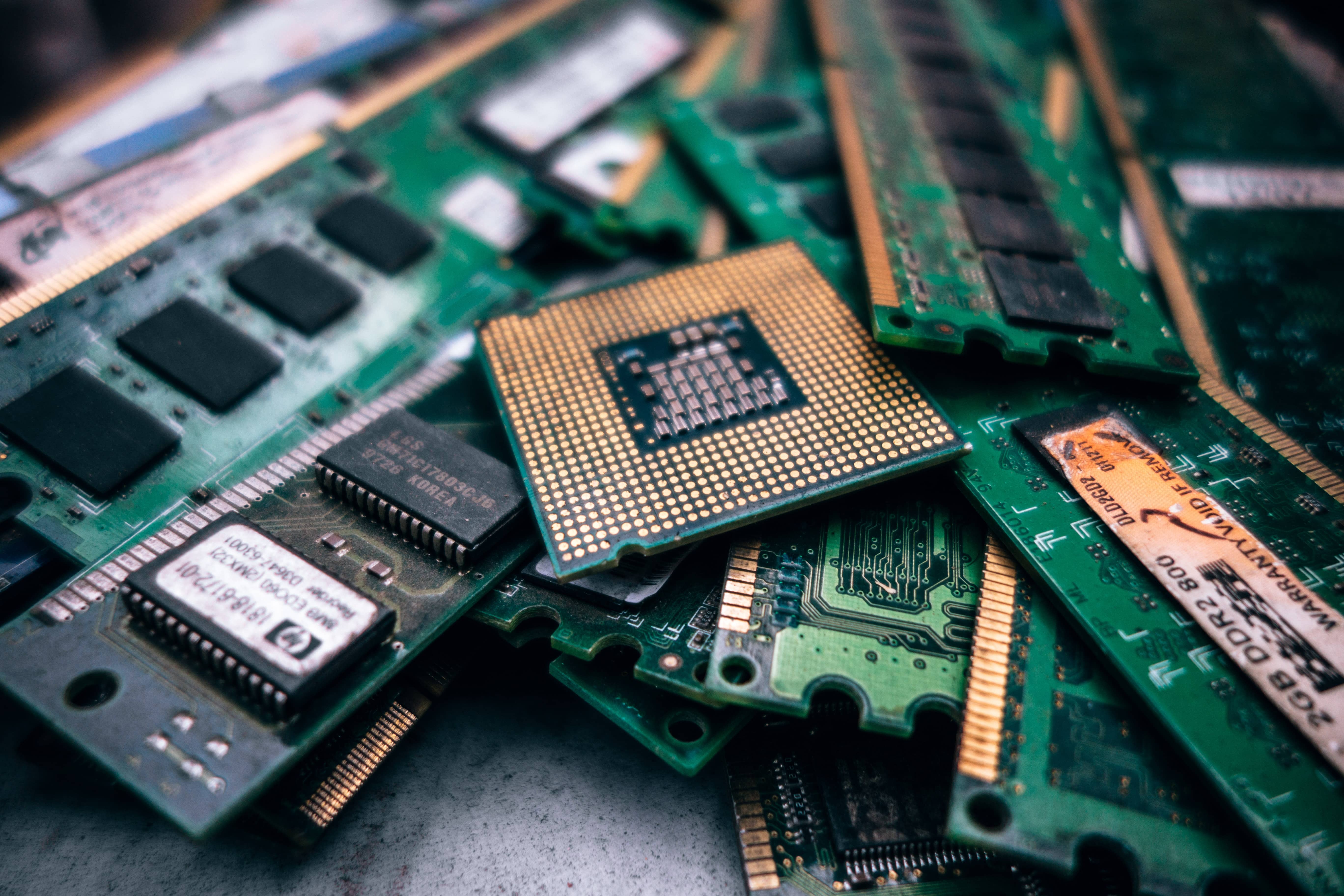 Because we're purchasing back loads of equipment, we are able to supply a wide variety of spare parts for new or legacy equipment. These spare parts are stored in our Chatswood warehouse for fast shipping. We stock spares for most major brands.
If you're looking for spare parts for enterprise equipment, or parts that are difficult to find, send us an enquiry – we may be able to help.
Read our Blog About
Recycling & Remarketing IT Equipment
Recycling E-waste
March 10, 2019
E-waste is discarded electronic materials like laptops, TVs, or mobile phones, which no longer work for their intended purpose because they have outlived their usage life-cycle but can be recycled or made to make new products.
In Australia, e-waste is also the fastest-growing component of the municipal solid waste stream, growing three times faster than municipal waste. Globally, up to 80 per cent of e-waste is illegally dumped.