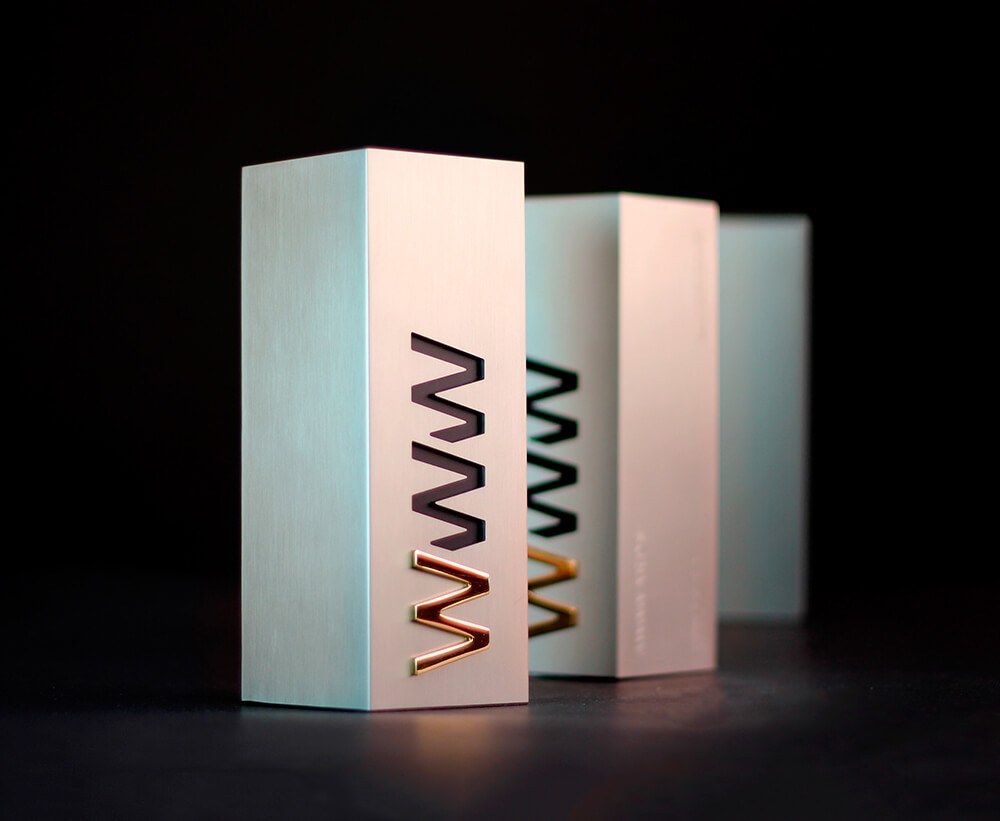 SECURE DATA DESTRUCTION
Eco IT Solutions offer secure data destruction services in Australia. We can assure you that all data is destroyed and irrecoverable, this is done using Blancco data erasure software. Physical destruction, shredding and recycling of drives is also available for sensitive equipment. Data erasure can be completed at your location or at our facility.
We provide a certificate of data destruction for all HDDs or configured equipment.
DATA ERASURE
Eco IT Solutions uses Blancco data erasure software for a secure data destruction. All personal or confidential data is wiped from your devices and a certificate is provided per drive for compliance.
Data erasure / data destruction is a method of software-based overwriting, that completely and securely destroys all electronic data residing on a hard disk drive. Permanent data erasure goes beyond basic file deletion commands, which only removes direct pointers to the actual files and makes data recovery possible with common software tools. Unlike degaussing or physical destruction – which render the disk unusable – data erasure/data wiping removes all information, while leaving the hard disk drive operable; preserving assets and the environment. It also allows for remarketing and value return, if the customer is looking for residual value, but not at the risk of data breach.
Onsite data destruction or disk destruction can be done at your facility or data centre if required. Secure transit to our facility is possible for larger volumes of HDDs.
The Data Erasure/Data Destruction Process:
Fetch hard disk parameters (initial enquiry)
Test hard drive for errors (SMART self-test, optional)
Write hard disk sectors with specified patterns starting with sector number 0, counting write errors as they come up as bad sectors
Flush buffers – check if there's any errors in this process.
If multiple overwriting passes are specified, the steps 3 and 4 are repeated.
You will notice that the number of bad sectors are multiplied by the amount of overwriting passes
What if the software fails?
If the device fails to be 100% data-wiped, it will be destroyed onsite in our secured shredding facility. We can shred to 9mm pieces.
Service Offerings:
Onsite data erasure and/or destruction from our NSW, VIC, QLD & WA sites.
Onsite data erasure and/or destruction from within the customer's office or data centre.
Offsite data erasure and destruction from our facility in NSW, VIC, QLD & WA sites.
our services
how we can support you
DATA ERASURE
We offer data protection services that ensure all data is destroyed and irrecoverable using Blancco.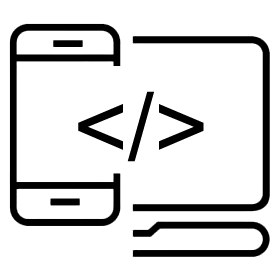 We will work with your IT staff and build a strategy to meet your requirements, budget, and time constraints.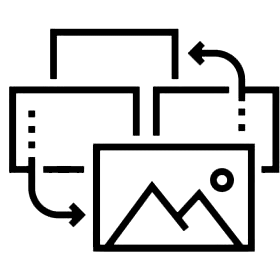 AUDIT & COMPLIANCE
We provide a comprehensive list of serial numbers and the audit report of all equipment processed and refurbished for resale.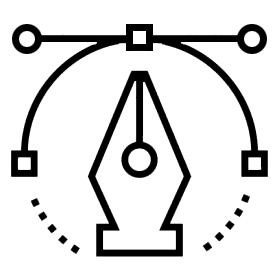 Responsible recycling as per ISO 14001 standards. You will receive a certificate of destruction for each batch.
LOGISTICS & REMOVAL
IT equipment can be heavy and bulky, so freeing up space in your office or warehouse can be liberating – we can help.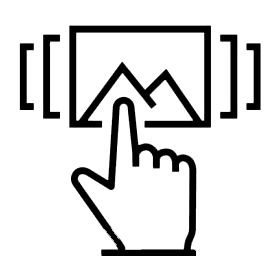 If it has value and a market demand, we'll sell it at market price and share the revenue with you. We can also make outright offers for purchase if you'd prefer.
Read our Blog About
Secure Data Destruction
What Is Secure Data Destruction?
December 9, 2019
Data destruction means it should no longer be accessed or read by an application or an operating system. When you delete a file from your storage drive, you may no longer see it. However, what you do not know is that the information is still saved on your storage device's memory.
With a data destruction service, the current data is overwritten with random data. This is done repeatedly until the current data is no longer accessible.