Sustainable practice that does not break the bank
About Us
Established 2015 in Sydney Australia
Eco IT Solutions launched as a passion-project for the directors and primarily exists to increase awareness of sustainability, responsible processes for large scale businesses and offering a quality solution to a growing problem.
Since launch, Eco IT Solutions has captured the trust of some of the country's largest Value-added Resellers and ASX listed companies. This is due to our professional and hands on approach, fair service pricing and complete 'one-stop' offering tailored to businesses (and their customer's) needs. Initially operating within Australia, Eco IT Solutions gradually expanded to cover the wider Asia Pacific region due to increasing growth and request for sustainable processes.
Imperative business values of honesty with our clients, our processes, sustainability and data protection is a passion of all Eco IT Solutions directors and will never be compromised. Secondly, we are solution focused – working on tailored solutions that suit our clients needs.
As a business, our main goal is to provide a secure and cost-effective method for IT asset disposition (ITAD). But aside from that, we offer other environmentally-friendly solutions for the IT sector, including secure data destruction, logistics and removal, remarketing, e-waste recycling, and data center decommissioning.
Our team performs the following tasks:
Organise and prepare laptops, computers, monitors, and servers for destruction.
Degauss or remove unwanted magnets from hard drives.
Responsibly recycle e-waste while ensuring sensitive data is protected, secured, or destroyed.
Our team works closely with IT staff to come up with strategies and meet requirements. We also recycle e-waste as per the ISO 14001 standards. In addition, we sell reusable IT equipment at a reasonable price.
The next time you seek responsible e-waste disposal & recycling solutions, trust that we are the right business to call.
Our multi prong asset lifecycle support takes a tailored approach to each organization: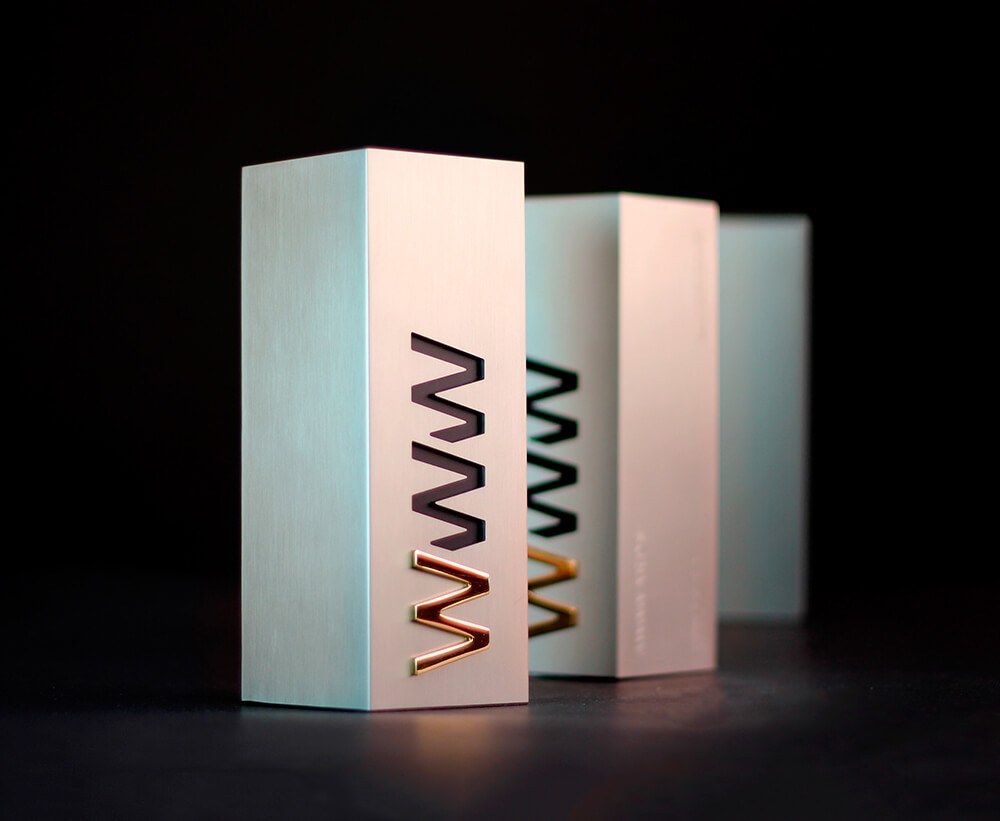 VARs & System Integrators
Small & Medium Businesses
Contact Us for Your ITAD and E-Waste Recycling Needs
Eco IT Solutions offers IT asset disposal and e-waste recycling solutions for local and global businesses. We manage IT and electronic assets in a safe, sustainable, and ethical way to reduce regulatory risks and maximise the resale value of reusable assets.
Should you wish to know more about what we do, feel free to call us at 02 8055 3775 or send an email to info@ecoitsolutions.com. For your other concerns, you may drop by our office at Level 3, 11 York St., Sydney, NSW, 2000.