Data Center Decommissioning
Data Center decommissioning
The lifecycle of data centres are often short and upgrades are frequent. This leaves IT managers and systems engineers with the complex task of decommissioning and securely disposing assets within a data centre environment regularly.
Upgrading IT equipment, whether for a data centre, an end-user or to support your overall IT infrastructure is disrupting; under the best of circumstances. Getting new equipment set up, whilst systematically removing retired equipment, needs to be done with minimal disruption to the clients live production environment.
Eco IT Solutions have clients with multiple locations within Australia and abroad, decommissioning 6 Data Centers across the country and processing more than 100,000 assets over the past 5 years.
Eco IT Solutions manages the entire process from Planning, Decommissioning and Responsible Disposal helping our customers plan & execute the decommissioning, without any impact to their IT services or working environment.
Key Areas for Project Success:
Planning and assessment
Life cycle auditing and accurate reporting was key in maintaining progress and timeframes, reducing workloads for the customers staff.
As part of this physical discovery exercise, hardware maps and physical reviews can be completed, allowing the customer to identify snagging issues and rogue assets that may no longer be on a network.
Decommissioning
Identify assets by description, asset ID and serial number for multi-factor authentication prior to decommission.
Determine final designation for all assets: data wiping (blancco), repurpose, resale, recycling/disposal.
Certificates of secure erasure / destruction are created once processed with blancco for data security purposes.
Detailed and comprehensive audit trail of the entire process for security compliance.
E-waste Disposal & Remarketing
Secure logistics management.
Estimate financial cost or return prior to destruction and obtain sign off.
Internal or on-site manager to assist with execution at agreed date.
Hardware organised and isolated for repurpose, remarketing or ewaste.
Changing data centres, upgrading equipment or migrating data is a serious task to ensure your business continues to run smoothly. Downtime is costly; therefore, quality and reliability are essential when you decide to change or relocate your equipment.
We work closely with your IT team to understand your requirements, and focus on keeping any business disruptions or outages to a minimum. We will work with your IT staff and build a strategy to meet your requirements, budget, and time constraints.
We work with all equipment types of servers, storage units, assorted networking, laptops, PCs and more. Equipment can be decommissioned within or outside of business hours if required.
Once decommissioned, we provide supporting services of secure data destruction, remarketing (of value) and responsible e-waste recycling. An audit and scan report for equipment is provided alongside the supporting certificates of data destruction and recycling.
our services
how we can support you
We offer data protection services that ensure all data is destroyed and irrecoverable using Blancco.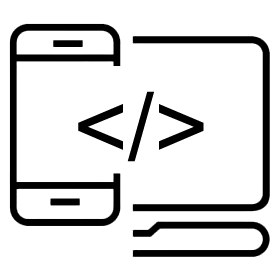 DECOMMISSIONING
We will work with your IT staff and build a strategy to meet your requirements, budget, and time constraints.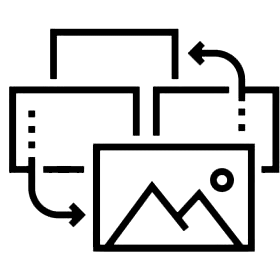 AUDIT & COMPLIANCE
We provide a comprehensive list of serial numbers and the audit report of all equipment processed and refurbished for resale.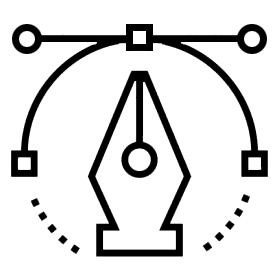 Responsible recycling as per ISO 14001 standards. You will receive a certificate of destruction for each batch.
LOGISTICS & REMOVAL
IT equipment can be heavy and bulky, so freeing up space in your office or warehouse can be liberating – we can help.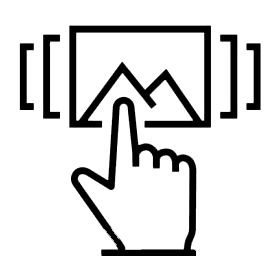 If it has value and a market demand, we'll sell it at market price and share the revenue with you. We can also make outright offers for purchase if you'd prefer.